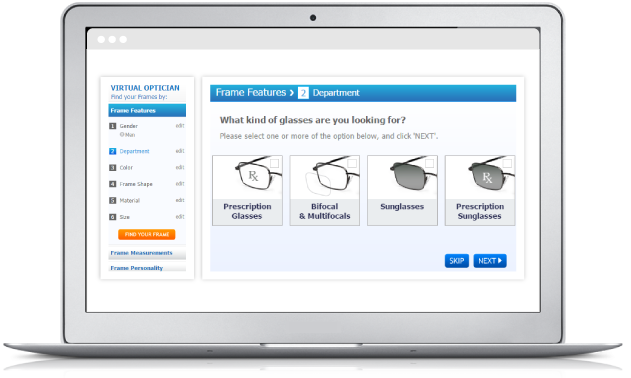 Product & Gift Finder
Put The Power Of A Personal Shopper On Your Site With A Product Finder
Even before shoppers start their search, Product & Gift Finders guide them through specific questions in order to direct them to the product they are looking for, immediately delivering useful and personalized results based on the user input. This Product Finder helps relieve shopping related stress and increases the chances of a conversion!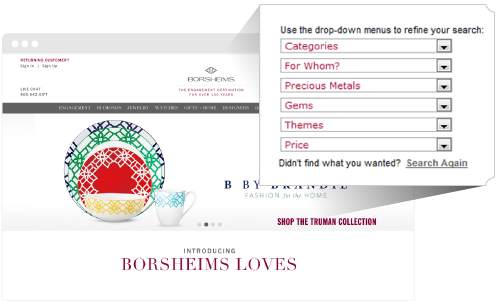 Gift Shopping has Never Been Easier
Let's face it. Shopping for a gift is not easy. Our aim when buying a gift is to impress and not result in a useless gift that ends up being exchanged or worse, collecting dust. The gift finder is designed to help shoppers find the perfect gift that is guaranteed to do the job.
Borsheims product finder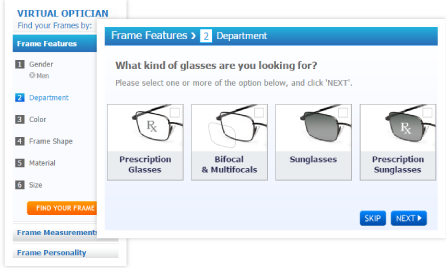 Guided Shopping in a Box
Online shopping is made to be easy but sometimes shoppers aren't exactly sure of what they want or need to purchase. The Product finders allow merchants to guide the buyers through an interactive discovery process based on product specific questions which are tied into their attributes. Each answer will take the buyer one step closer to finding the item they were looking for.
Guided shopping in a box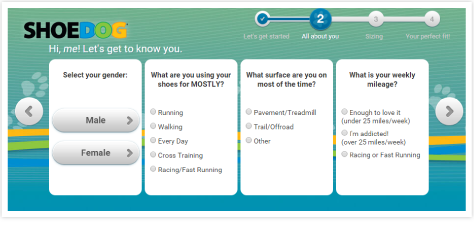 Design, Presentation and Flexibility
The Product & Gift finders are made full customizable to fit your site, design and can even be customized based on the category or product lines that will be displayed in the feature. Merchants can place the product finders on any page site wide. Furthermore, product finders can be made into dedicated landing pages for an even better user experience.
Design flexibility